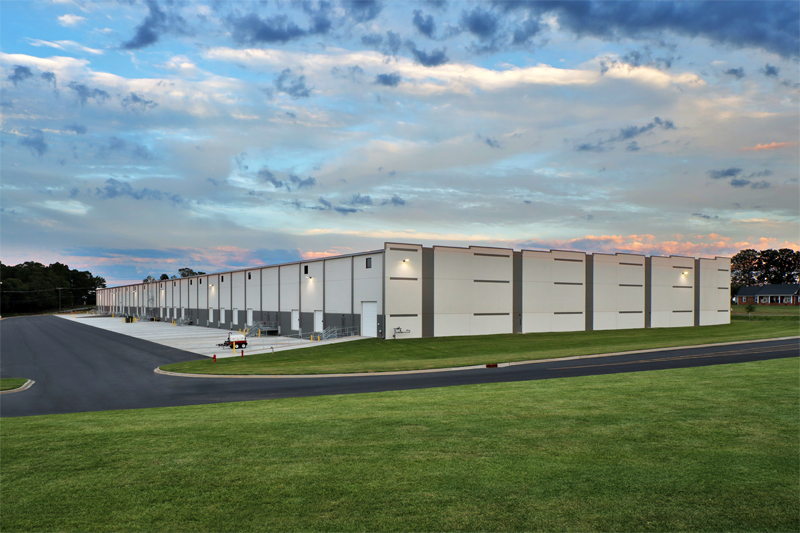 Facility Support Services
Keeping your critical building and equipment assets in great condition with Liuos Thinking's range of management services.
When you are faced with unexpected circumstances, Liuos Thinking responds when others won't. From facilities management at the Disaster Portable Morgue units in NYC, to long term base camp support supporting Customs and Border Protection, our employees have the flexibility and expertise to succeed in any demanding environment.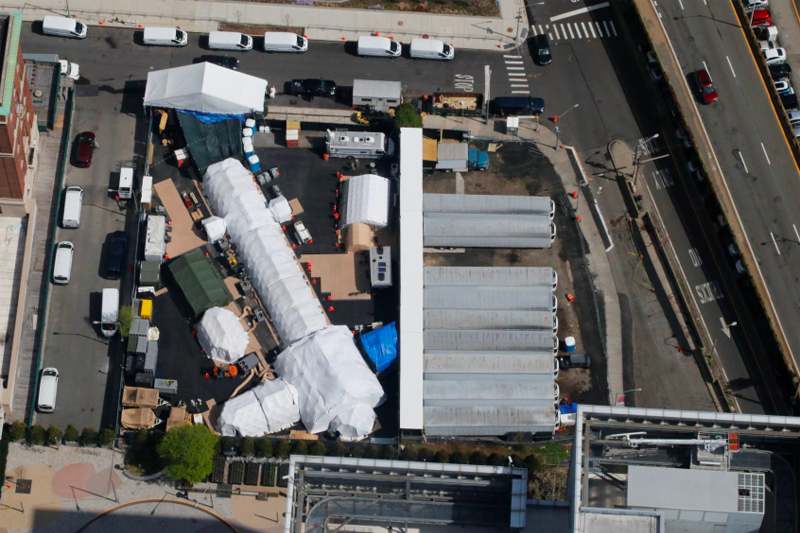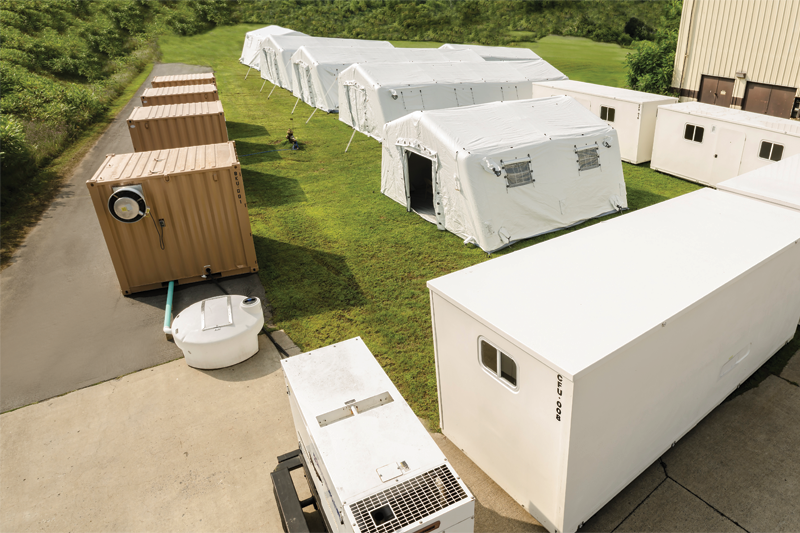 Life Support Facilities (Large Camps to Small Camps)
We rapidly deploy turn-key temporary facilities and provide logistics management for government and commercial mission critical support, including disasters and special events.
Housing (Containerized Units or Soft Sided Structures)
Housing, being containerized or soft sided, is climate-controlled and supported with power, lighting, power outlets, doors, exit signs, and fire extinguishers. Hard or soft wall accommodations can be provided with cots and/or metal-framed beds and mattresses, and linen service.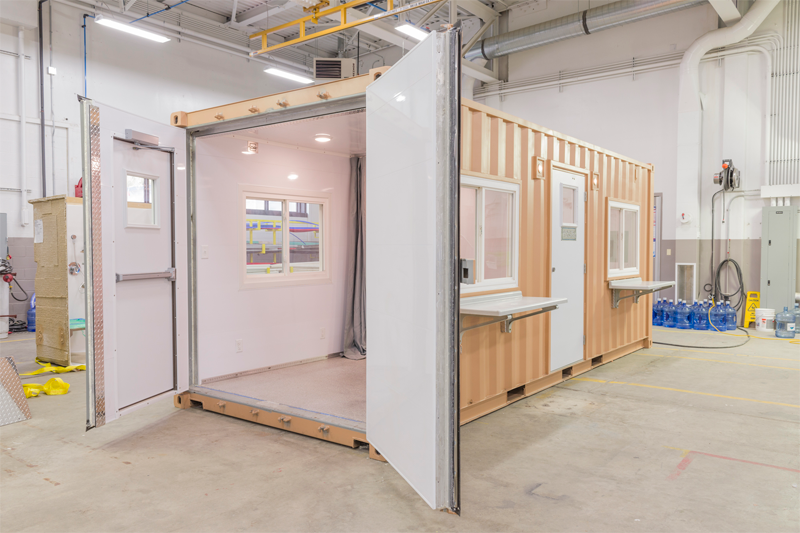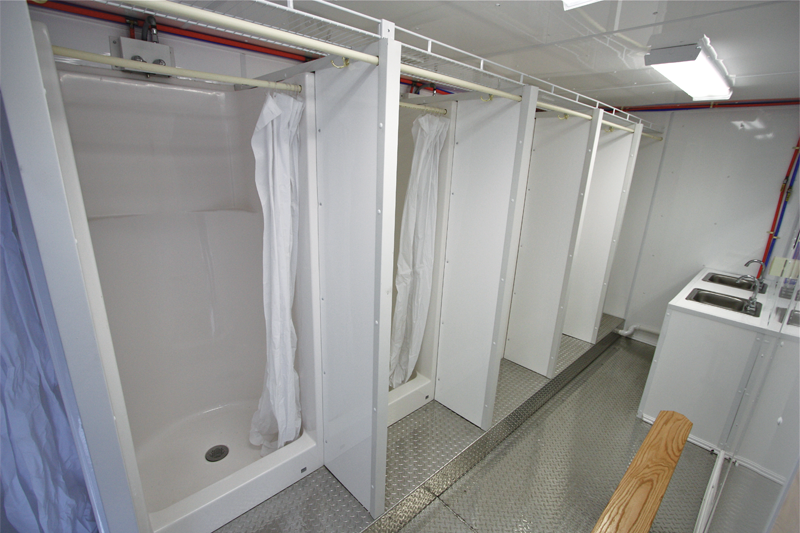 Showers, Latrine, and Laundry Facilities
Designed from the ground up with field conditions in mind, these units are plug-and-play and can easily adapt to existing municipal water and sewer systems. In areas without infrastructure, tanks can be provided for both fresh water and gray water storage. Units can be operated independently or combined with additional shower units to support larger events.
Equipment - (Tents, HVAC, Containers & PPE)
We provide a number of different equipment options to meet your specific requirements.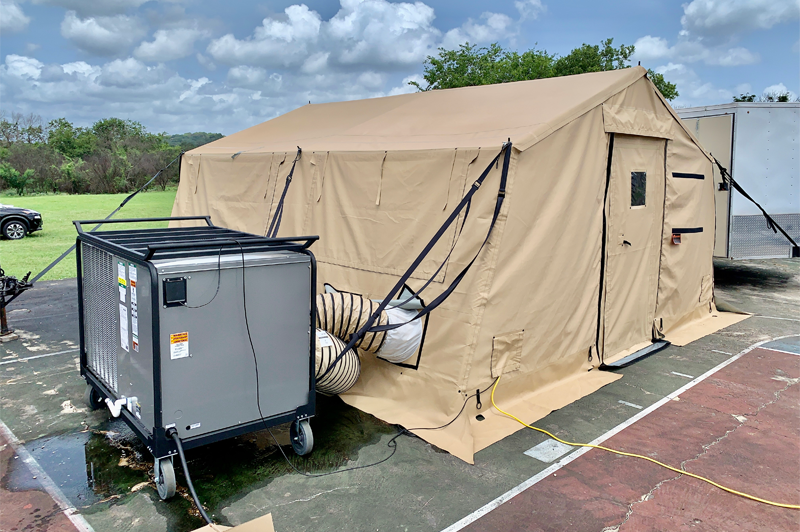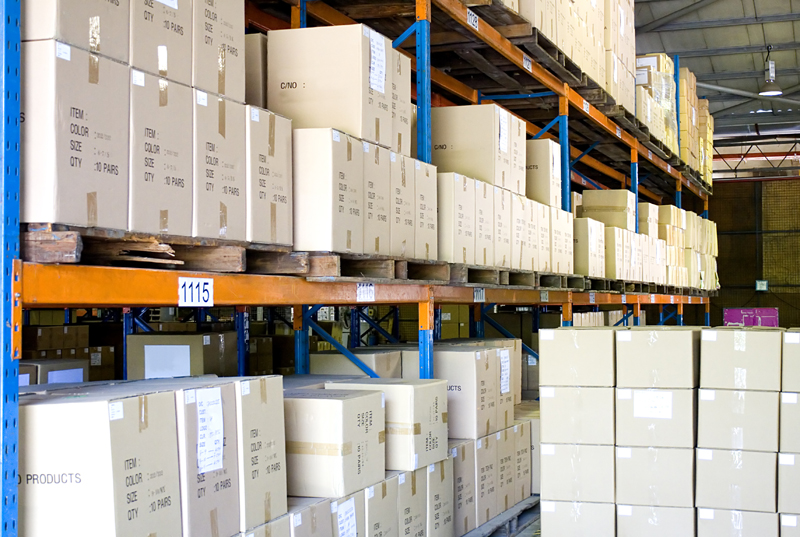 Warehousing and Product Management
Liuos Thinking warehouse product managers and staff oversee the receipt, dispatching, and storage of goods. We manage warehouse staff, vehicles and other equipment, and oversee security, sanitation, and administrative functions.
We partner with government and industry clients to provide purposeful, comprehensive solutions, with an emphasis on efficiency and safety.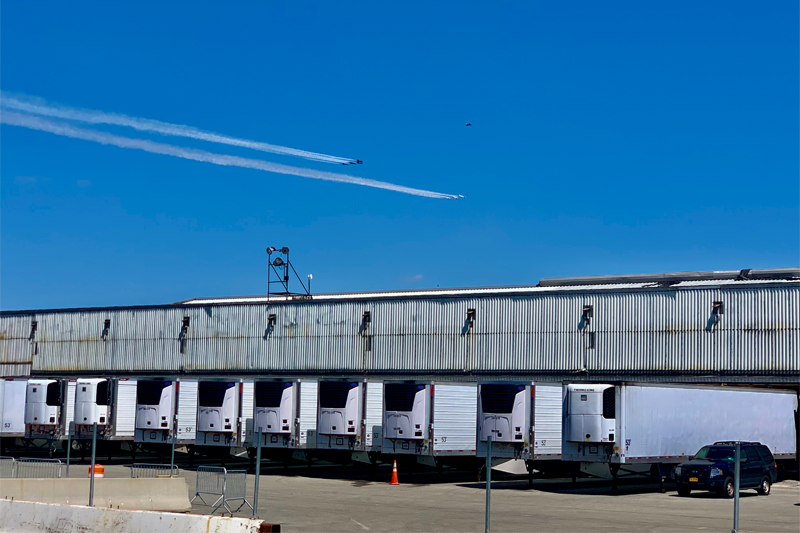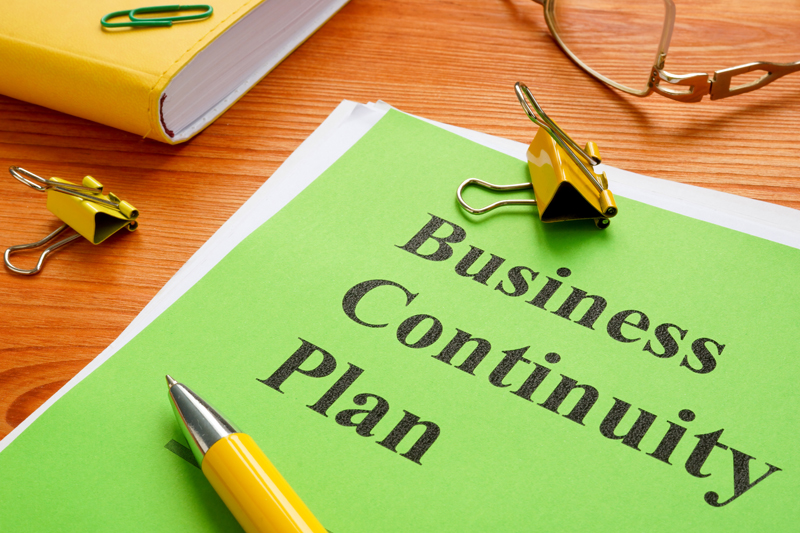 Logistical Business Continuity Planning
We will conduct a business impact analysis to identify time-sensitive or critical business functions and processes and the resources that support them. We will identify, document and implement to recover critical business functions and processes. Our team will compile a business continuity plan to manage a business disruption. We will then facilitate the training, testing and exercises to evaluate recovery strategies and the plan.
Operations Centers can be provided in the form of climate-controlled containers or clear-span structures complete with sidewalls, doors, wood flooring, lighting, exit signs, fire extinguishers, and HVAC. Tents are sized based on client requirements and range from 500 square feet to 30,000 square feet.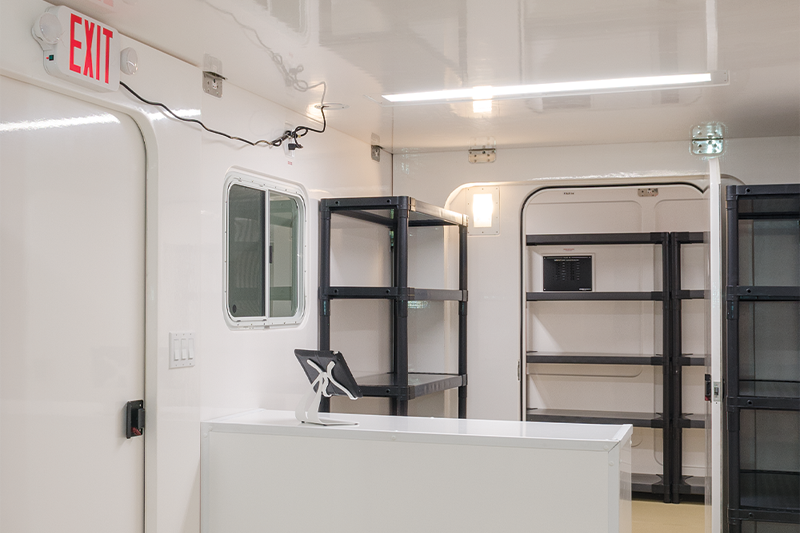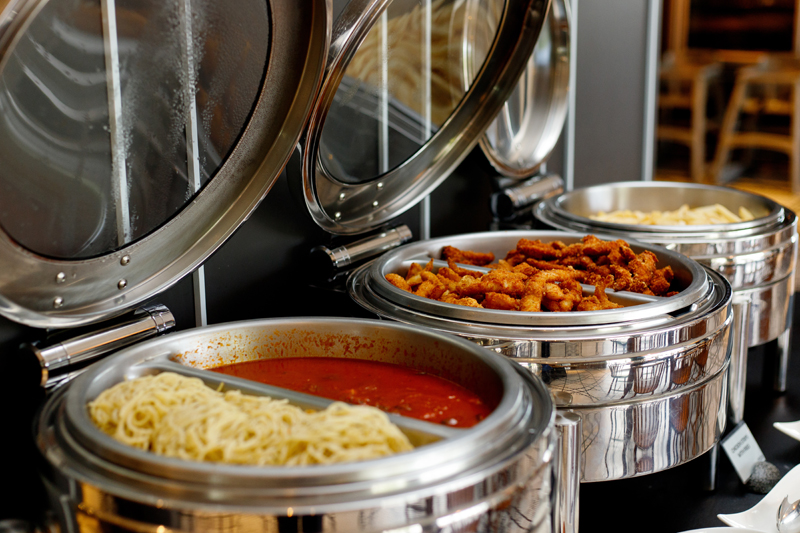 Food Service Operations (Field or Fixed).
From containerized kitchen units to dining tents, our kitchen solutions are safe, sanitary, and can provide all of the necessary equipment and staff to meet your mission needs.