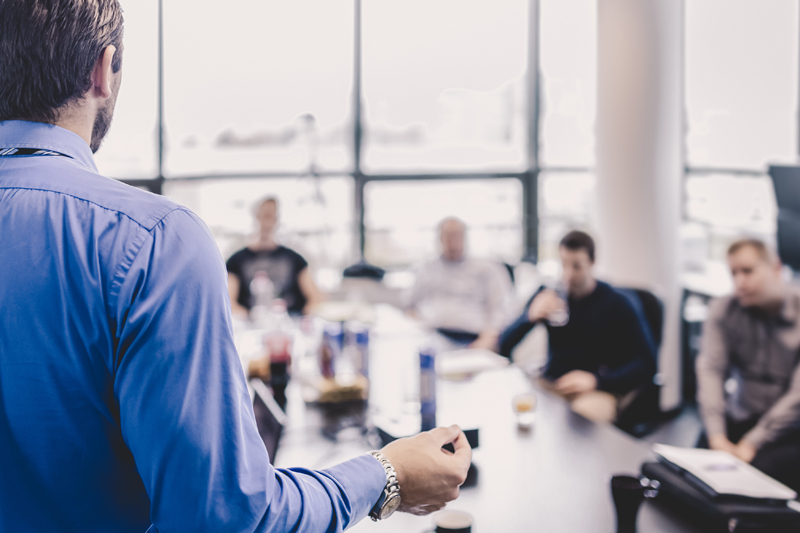 Training Management to assist in the "Plan-Prepare-Execute-Assess" phases
Liuos Thinking provides a set of guiding principles for exercise and training management programs as well as a common approach.
CBRN Subject Matter Expertise
Liuos Thinking can provide CBRN (Chemical, Biological, Radiological, Nuclear) expertise to ensure our nation is able to respond to and recover from a CBRN event. These events may range from weapon of mass destruction incidents, to spills or fires involving HAZMATs, to accidents involving radiological/nuclear materials.